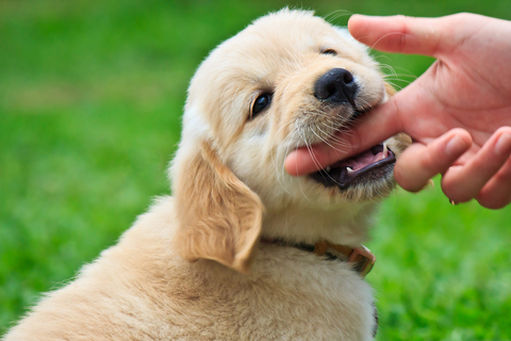 Workshop | Nipping and Mouthing
Dogs do everything with their mouths — they don't have hands!  However, some dogs use their mouths a little more than others, and often inappropriately.  Mouth and bite inhibition are extremely important to teach puppies, but that doesn't mean we can't have older dogs learn how to be gentle with their mouths as well.
In this one-hour workshop, we'll review common motivations and situations where mouthing and nipping are likely to occur, such as: taking food and toys politely, mouthing/nipping parts of humans in play, as well as leash biting and inappropriate chewing.
Please note that Workshops are non-refundable one week prior to the class.