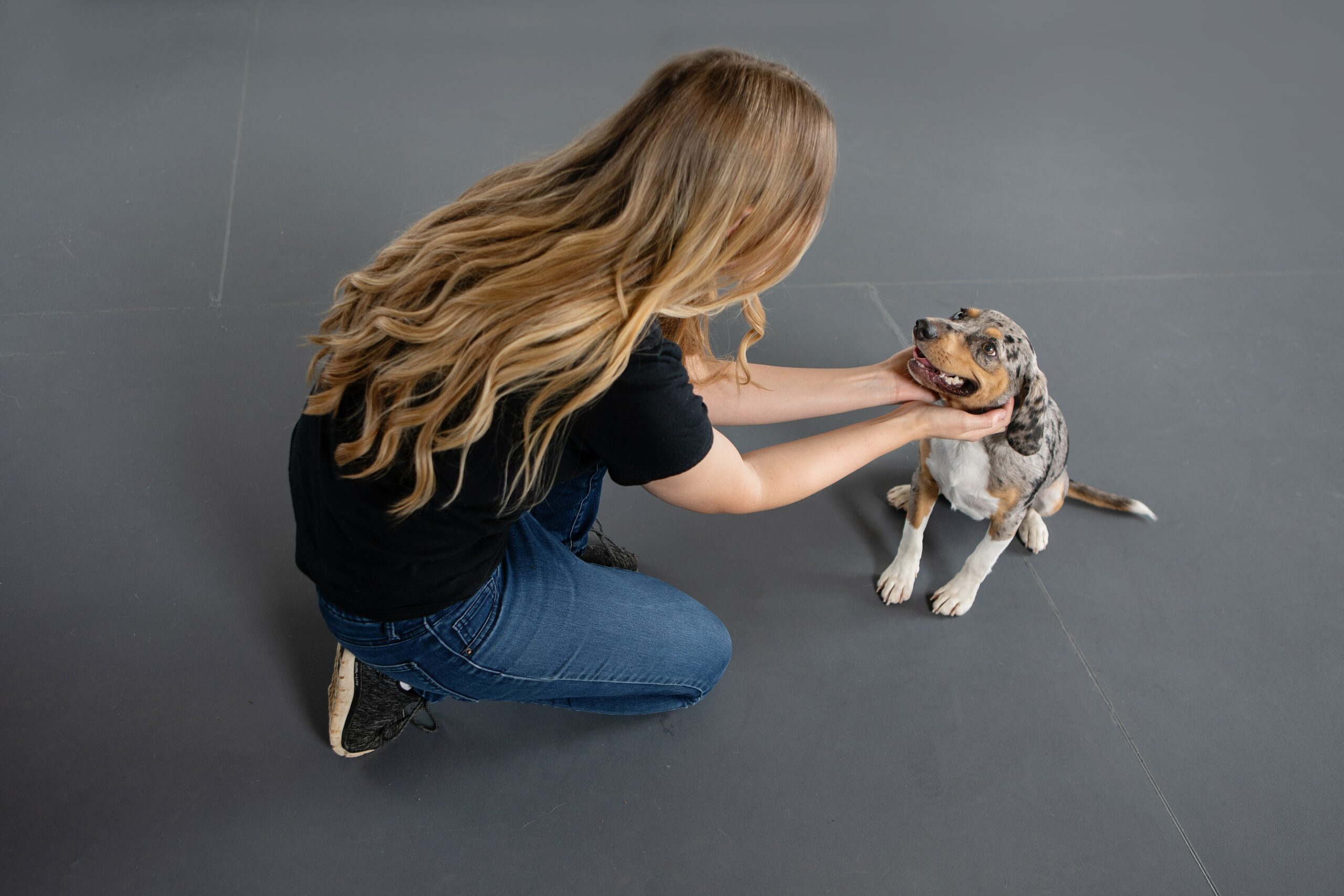 *FULL* Group Class | Puppy Socials
Puppy Socials are for puppies aged between 12-18 weeks old, or once they have received their second round of vaccinations. During our half-hour of monitored play, the pups will learn how to interact safely with others ranging in size, energy level, and age. The benefit of this activity is to ensure your puppy gets a vital head start in experiencing new things to set them up for success in future training classes, dog parks, playtime, and everyday situations.
At this age, puppies are still developing their canine social skills and learning how to interact appropriately with other dogs. Vital skills your pup will learn include:
Polite dog-to-dog greeting behavior;
Being gentle with their teeth during play;
Reading social cues to determine whether another puppy wants to play or be left alone;
Experiencing new things in a positive way.
It is important for these interactions to be with puppies their age as well as puppies or dogs from outside the family. The same result is not achieved with a doggy sibling. Without these skills, many pups grow up to be adults who have difficulty communicating with other dogs which unfortunately can put them at high risk for anxiety or aggression in social situations. This class will set your puppy up for socialization success!
Length: 1-Week Class
Cost: $28