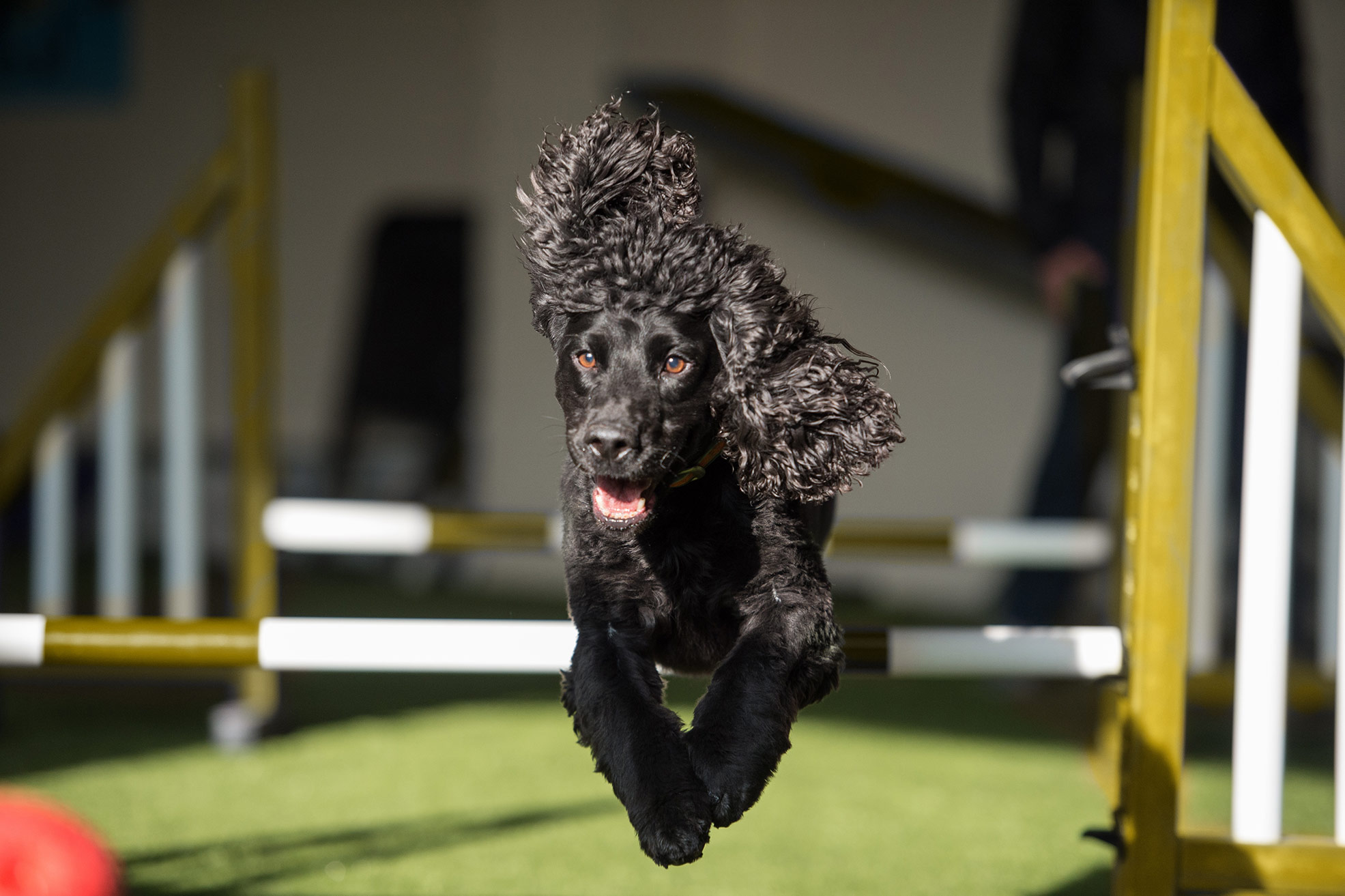 *FULL* Specialty Class | Discovering Agility (Park View)
Dog Agility is a fun, fast-paced sport where dogs navigate a physical obstacle course with the handler setting the pace and leading the way, and showing the dog the path to the next obstacle. If you want to test your dog's physical prowess and grow your relationship and communication skills, this is the sport for you! 
In this class, your dog will get to learn how to navigate obstacles like tunnels, hurdles, tire jumps, weave poles, teeter-totters, and more! This class is a 1 session intro course, that will teach you and your pup what you need to know to join the agility open gym classes to practice your agility skills! 
Duration: 1 week
***Please note that all classes are non-refundable one week prior to your start date.