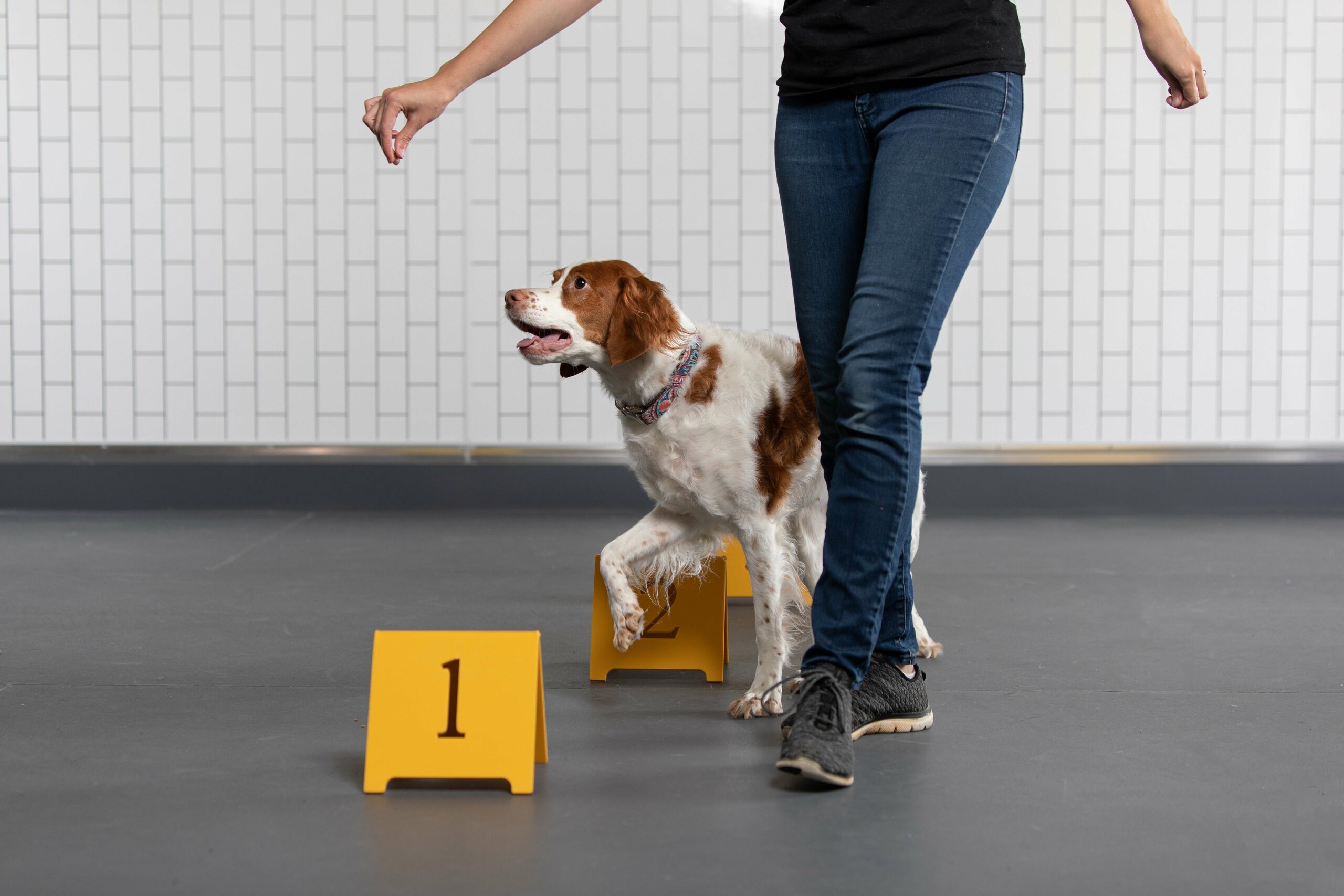 Intermediate (Level 2) | Group Class
Once your dog has completed our Puppy or Adult basics course, it is crucial to apply those skills in real-life scenarios. The Intermediate class will build upon everything we learned in the puppy class or the adult class and set them up for success in the city! This class is open to dogs over 6 months of age and is a prerequisite for both the Canine Good Citizen course and our Agility Course. We will focus on the following:
Getting the dog to focus on the objective through enticing distractions;

Expanding on impulse control (Jumping, leave it, stay, grabbing items/treats);

Leaving enticing items using 'Leave It' while on a walk'

Perfect our leash walking with Heel;

Polite Greetings;

Politely walking past people and dogs;

Introduction to Agility;

Introduction to Canine Good Citizen;
***This class is NOT for reactive dogs
Class spaces are limited and in high demand. Classes are non-refundable after 1-week prior to starting.