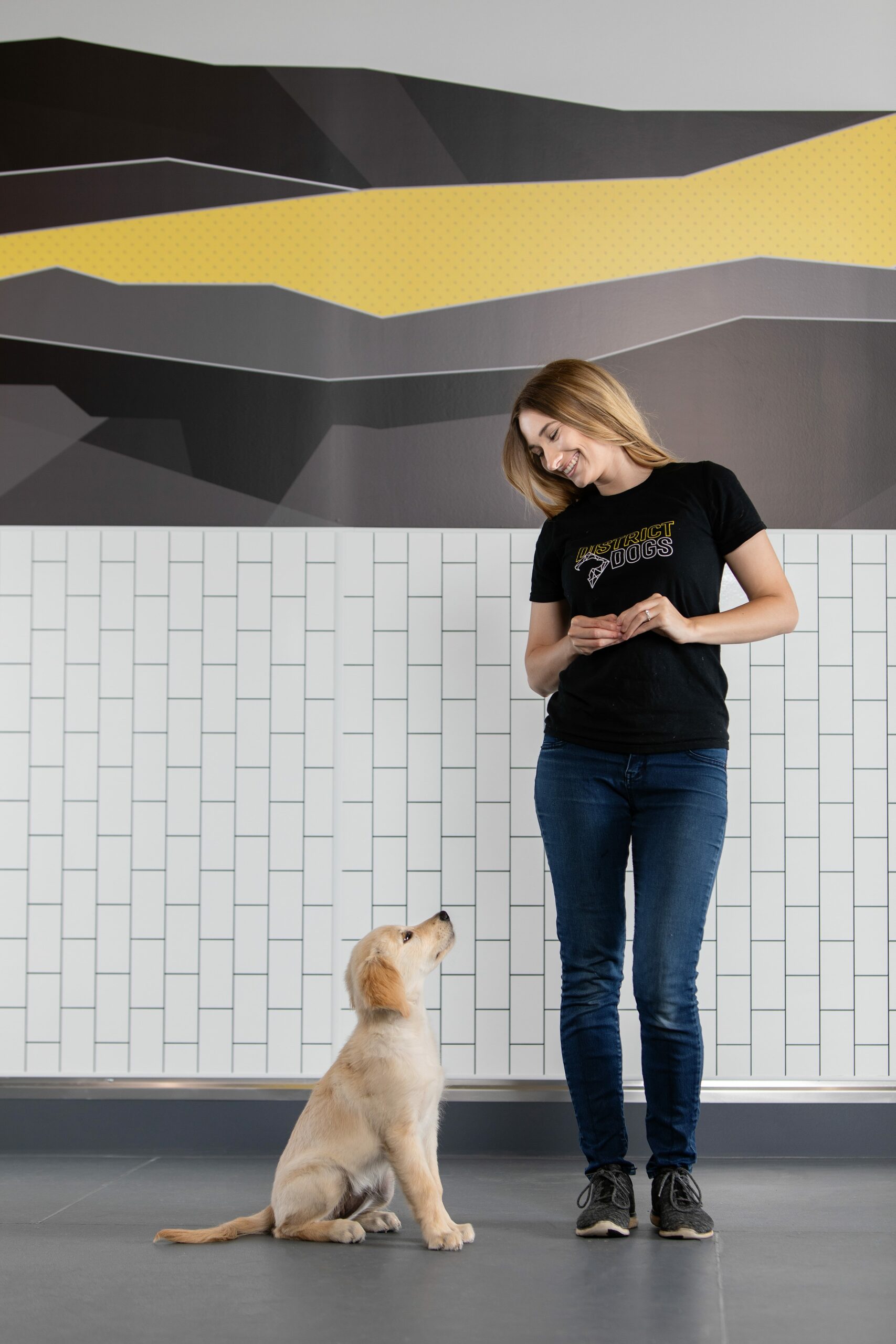 Workshop | Come When Called
Does your pup ignore you when off-leash, or do they like to play a game where you have to chase them down? Most of us can't even trust our dog off-leash! In this workshop, we will focus on recall, teaching your dog to come, and practice through more challenging distractions. We will teach you how to continue your recall with your dog to set yourselves up for success!
This 1-hour workshop will help you gain the confidence to get your dog to come to you when you call as we review all of the basics of building strong recall, understanding why our dogs don't always come when called, troubleshooting tips, and practicing for success!
Workshop: 1 hour