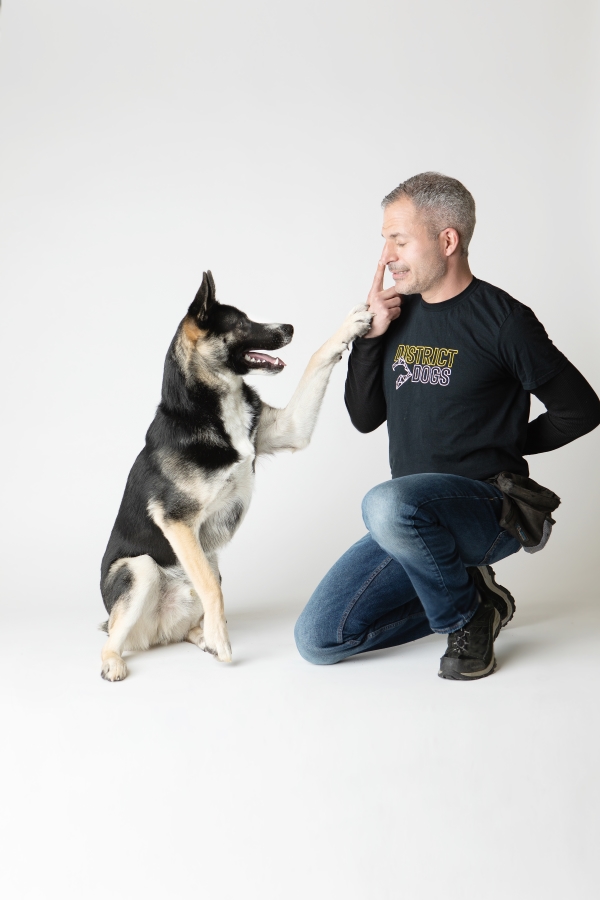 Specialty Class | Dog Tricks
Training your dog doesn't always have to be about boring, old obedience!  Teaching your dog fun tricks is not only a great way to amaze your friends and family, but it also helps build a dog's confidence, body awareness, and offers mental stimulation.
In this three-week class, we will cover all the basic trick commands including Paw/Shake, Roll Over, Play Dead, Sit Pretty, and more.  Learn how to entertain you and your pups for hours with our Dog Tricks Mini-Class!
Prior basic obedience class or equivalent is required.
3-week course