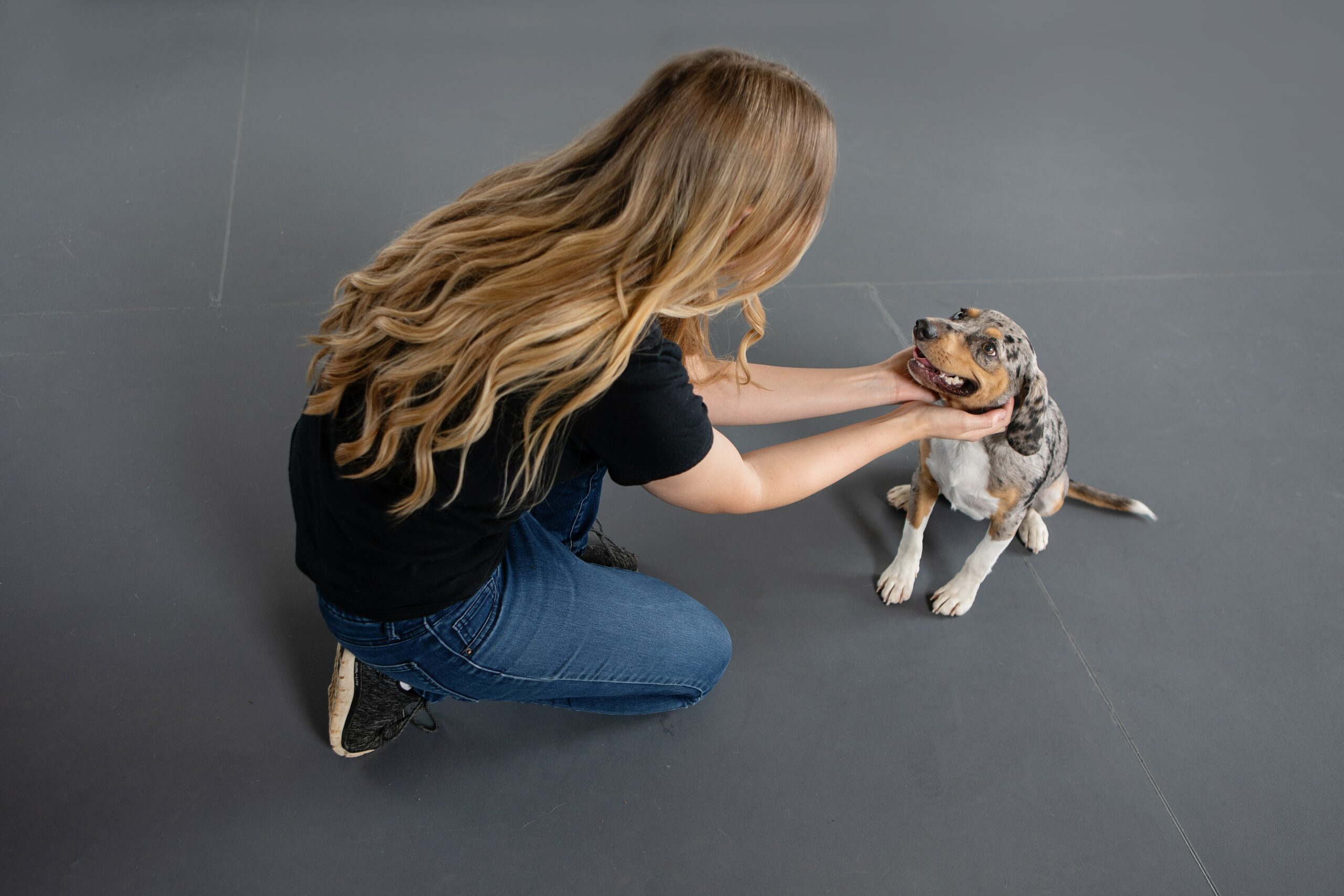 Puppy Kindergarten – Drop in Available (Park View)
District Dogs is kicking off our Puppy Kindergarten socialization class that teaches your little one polite manners in a structured social setting! Puppy Kindergarten is for puppies aged between 12-20 weeks old, and during our 45 minutes of monitored play, the pups will learn how to interact safely with others ranging in size, energy level, and age.
Single-day drop-ins are allowed. Please contact us at training@districtdogs.com for details.