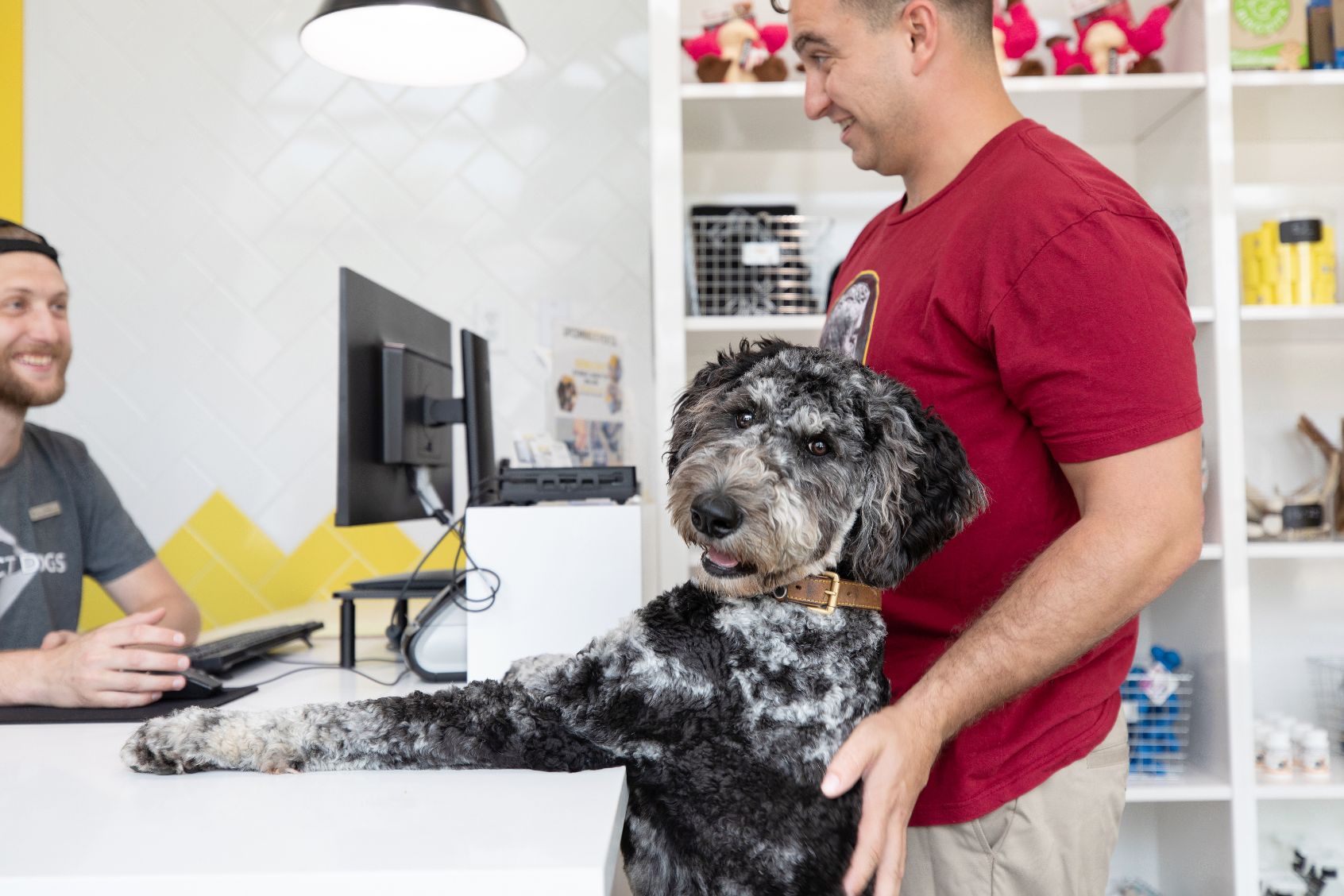 *FULL* Confidence Building Workshop – New Class (Shaw)
This 4-week class is specifically designed for dogs that are timid, nervous, unsure of themselves, and need a confidence boost. Maybe you have an under-socialized corona puppy, or an adopted dog that is overcoming trauma, or a dog that doesn't have great self-esteem; they all need some help to blossom into the dog they could be! Each week you will learn how to better support your pup through "scary" situations in a way that will help them realize that the world is a safer place than they think and that once scary things can actually be fun!
The goal of the class is to empower you and your dog to navigate the world together with teamwork and confidence. We will tackle the triggers of sights, sounds, and physical stimuli that your pup is unsure of. Life shouldn't be lived in fear; let's get your dog out there and enjoying the world!